3 tags
3 tags
2 tags
3 tags
2 tags
2 tags
2 tags
7 tags
10 tags
1 tag
2 tags
3 tags
4 tags
: Hey Carson Alum, →
lianneee: I'm not sure if many of you have seen Leibner's email or even know the situation that is going on at Carson High at this moment. I'm putting this up because I feel that this is something that ALL of his students should see. I feel, that without a doubt, a majority of students feel…
When the girl you like..
superawesomealfr3d: jamesporbon: Says hi to you first.. On the outside I'm all like: But on the inside I'm all like: This made my night. :) It was a good laugh.
9 tags
5 tags
7 tags
Anonymous asked: Hi, I am interested to use your photo (#88 "Together") as the banner for my personal wedding website please.
7 tags
7 tags
5 tags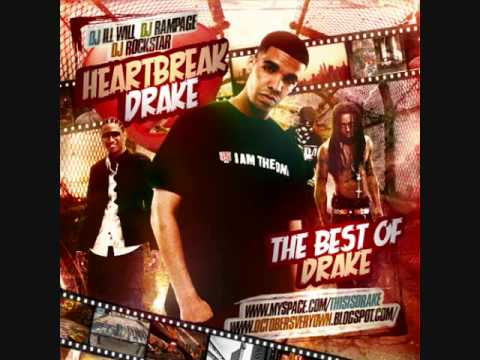 -________________-
1 tag
1 tag
4 tags
1 tag